FINAL DAY - Online Holland Masters Sale!!
It's the FINAL DAY of the Online Holland Masters Sale, this extraordinary auction offers heifers and embryos from the best cow families around the globe. With including a +3.20 PTAT Atwood grand daughter of the Grand Champion NRM-Show 2012 & Res. Sr. Champion NRM '17: Jimm.Holstein Hellen 589 EX-94-NL, De Volmer Sabine her #1 GTPI dtr with +2811 GTPI, sired by Charl, Castel James Jolie EX-95 her lovely Undenied grand daughter, Giessen Charity 59 EX-92-NL her direct daughter by Undenied and many more special heifers. The sale ends TODAY, July 5th at 9.00 p.m. (CEST). Make sure, you place your final bids now!



Online Holland Masters Sale
START SALE Wednesday, 26. June 2019
CLOSING SALE TODAY (21:00 / 09:00 p.m. - Dutch Time = CEST)
Online Catalogue & Online Bidding: Click here

Some examples of the heifers selling: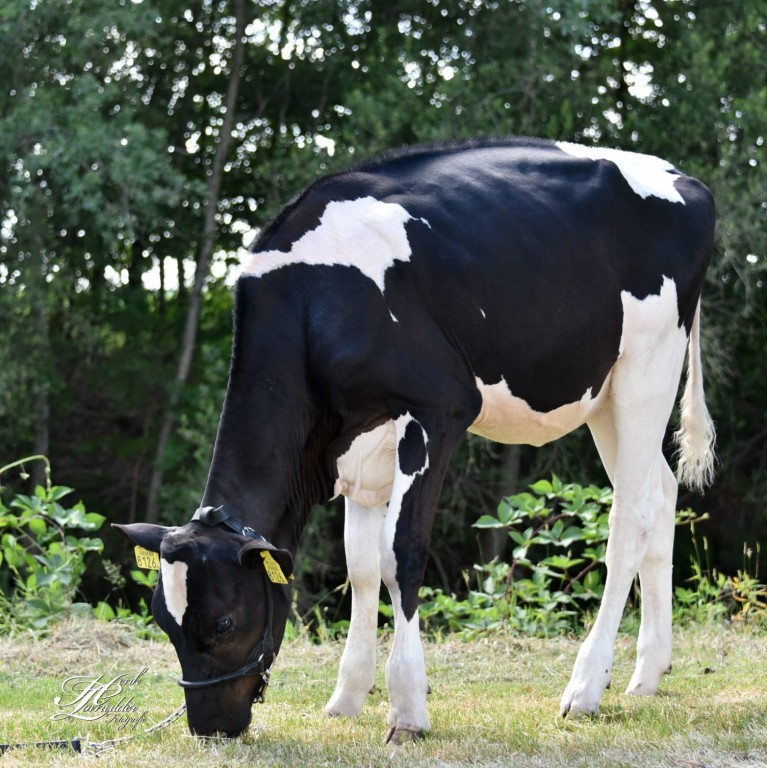 Atwood Helleen 4 (+3.20 PTAT) (~CLICK HERE~)
Atwood x VG-87-NL 2yr. Mogul x Jimm. Holstein Hellen 589 EX-94-NL
Hellen 589 was Grand Champion NRM 2012 and Res. Sr. Champion NRM 2017!!
3rd dam Jimm. Holstein Hellen 585 EX-93-NL was Res. Grand Champion HHH-Show '10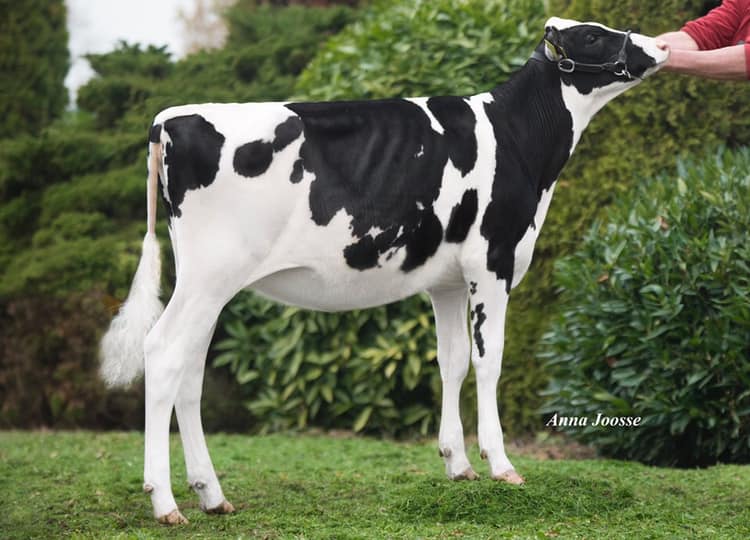 SH Mega Apple *RC (~CLICK HERE~)
Mega-Watt x Ms Apples Uno Aleetra EX-90-USA x KHW Regiment Apple-Red EX-96-USA
Sister to ALH Atomatic VG-85-DE 2yr. (s. Jedi) - Junior Champion Münsterlandschau 2017
Straight out 8 generations EXCELLENT dams in a row!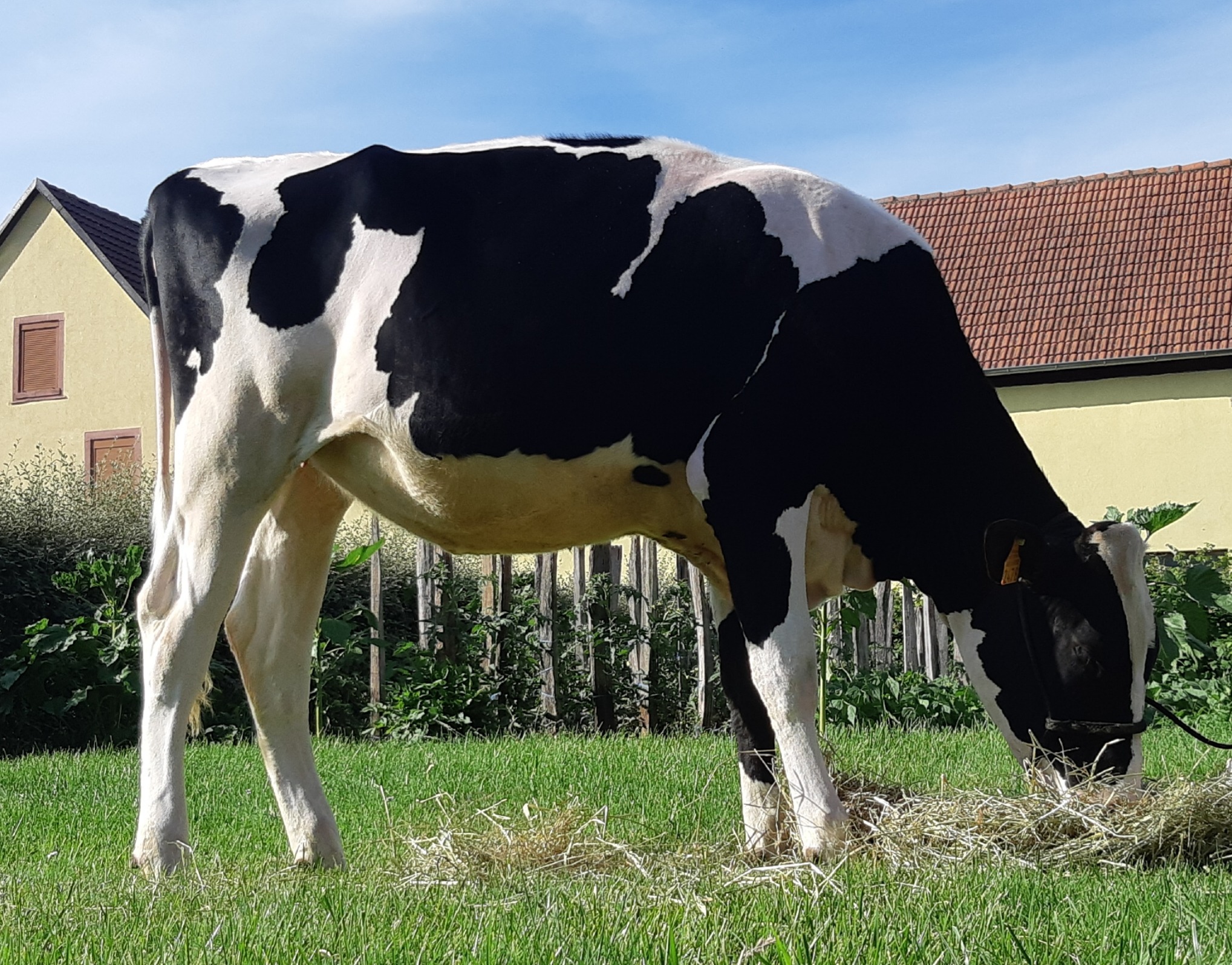 Schwartz Oriane (~CLICK HERE~)
Callen x Schwartz Jasmine VG-87-FR (s. Gold Chip) x NH Sharon Time VG-85 (s. Explode) x VG-89
Fancy Callen heifer / ready SHOW and ready to FLUSH from the family of SHOTTLE!
Dam was finalist at the regional show in Terres de JIM '15, France
11 generations VG- or EXCELLENT dams!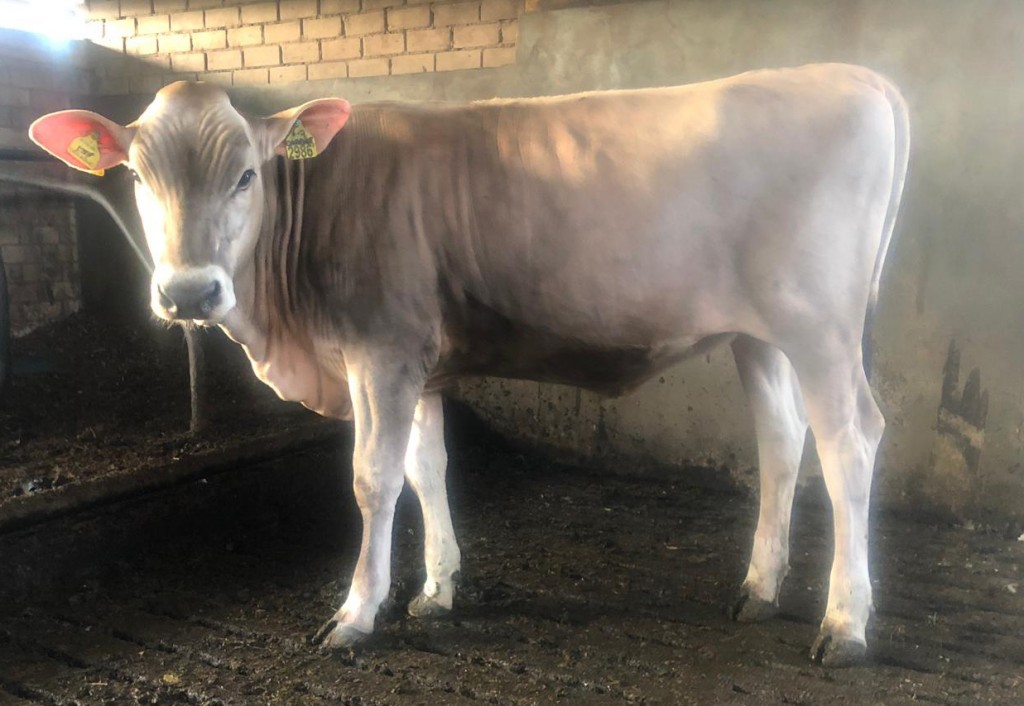 Jolah Cnc Jodie 2 (~CLICK HERE~)
Cadence x Jo Lah Joe Jodie (s. Joe) x Jolahofs Denver Jolie EX-92-CH x EX-95-CH
Grand daughter of Jolahofs Denver Jolie EX-92-CH EX-94-MS - sister to several top bulls in A.I.
Dam is full sister to JOLMER @ KI-Samen
3rd dam is Jolahofs Starbuck Jola EX-95-CH - EX-99 for her UDDER!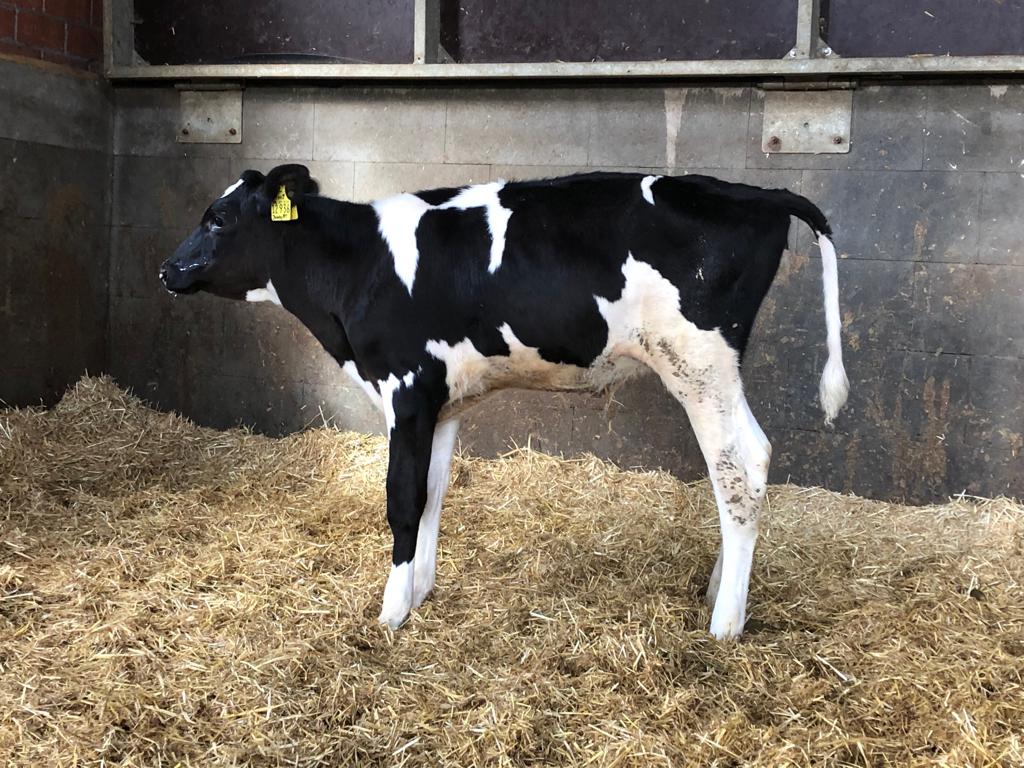 HH Jacoby Jolie (~CLICK HERE~)
Jacoby x Castel ZL Jamilia VG-85-DE x Castel James Jolie EX-95-CH 2E
Showy Jacoby grand daughter of the Supreme European Champion 2010: James Jolie EX-95-CH
Jolie was also: 2x times Expo Bulle & Swiss Expo Champion!!!
Dam is sister to Riverdane Sid Jolie EX-91-UK - participated @ European Show Colmar '16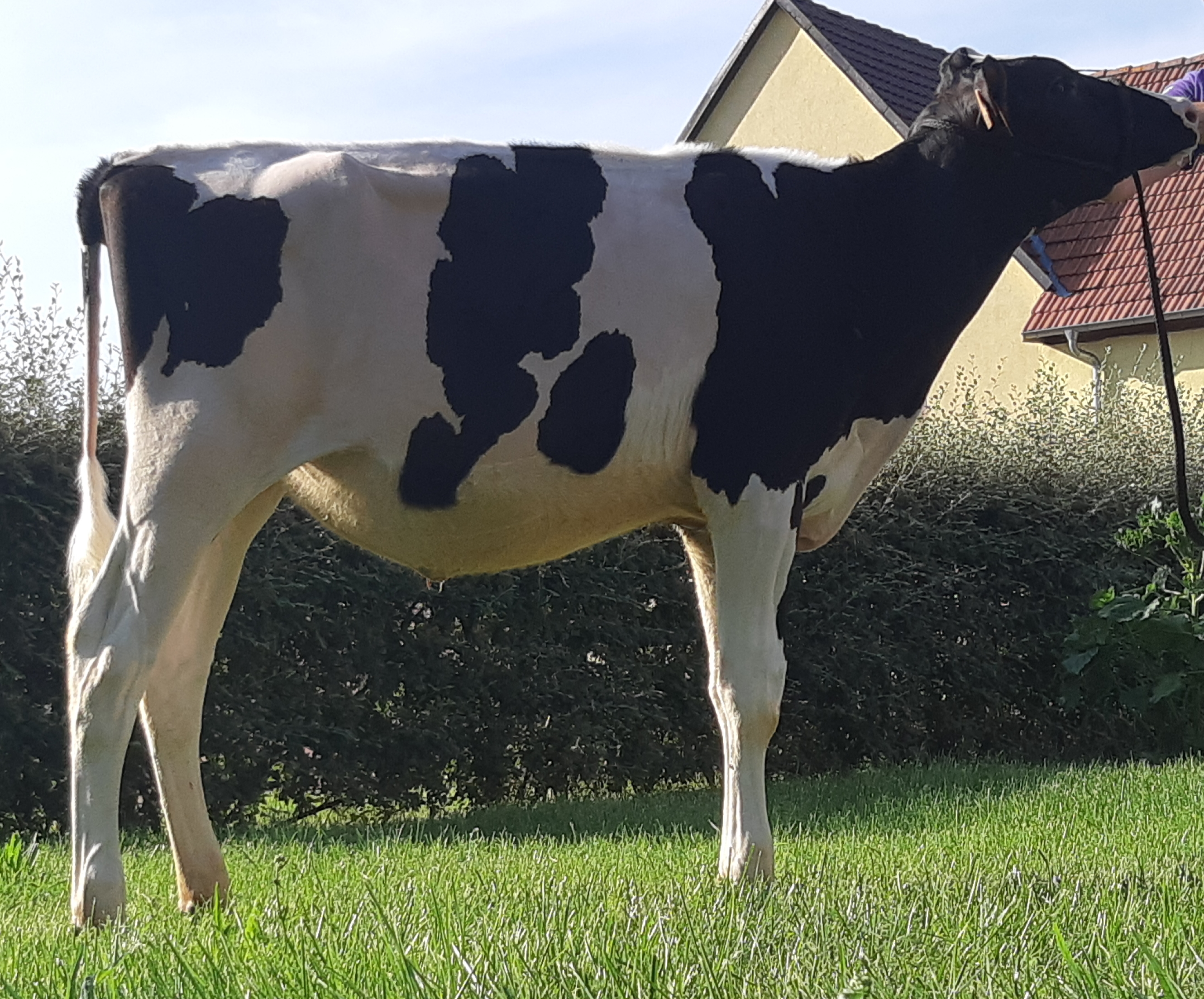 Schwartz Faithring (~CLICK HERE~)
​Undenied x Schwartz Faithstar VG-88-FR 2yr. (s. Monterey) x NH Oak Faithloave VG-87-FR 2yr.
Her dam is full sister to Faithfun the dam to NH Doc Fun (+4.26 PTAT) sold for 9.000 EUR@ European Masters Sale
Faithring her genomics will come back soon! Possible high PTAT!!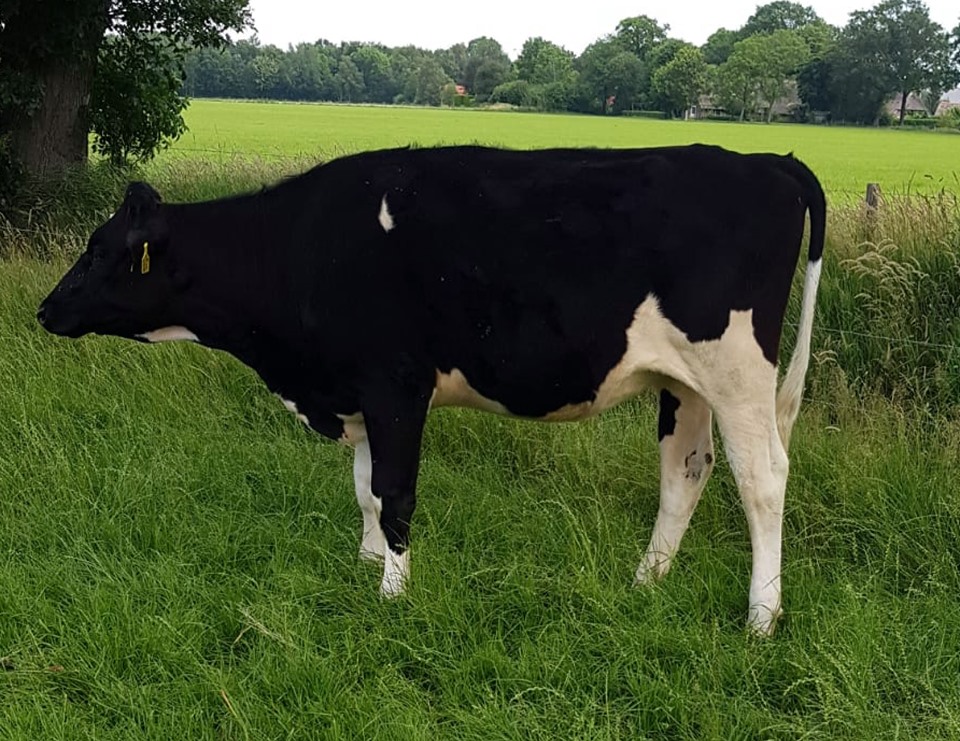 BH Blackrose *RC (~CLICK HERE~)
Armani *RC x WR Marcy P Red (s. Citation) x Brühlhof Mary-Rose Red VG-87-DE x Starmark-I Advent Red Rose EX-90-DE
RED CARRIER Armani backed by the Lavender Ruby Redrose-Red EX-96-USA
Redrose was Grand Champion R&W World Dairy Expo, Madison in '05 & '07
Dam was 3rd in her class between B&W's @ Rundvee Show Noord 2017!


For the full catalog --> CLICK HERE <--