Looking for some extra milk in the tank?
Are you looking for some extra milk in the tank, but didn't find the right 2yr. Olds yet? Don't look any further! Selling in the JK Eder Christmas TAG+ Sale are two milking 2yr. Olds both classified with VG-87 2yr., from deep well transmitting families (the Emeraude's and Roxy's) and producing up to 35kgM / day. An offer you wouldn't miss! The sale runs until this Thursday December the 30th, 2021 (9:00 P.M. Dutch-time zone). Click further to read more about these two exciting 2yr. Olds.


Photo credits: Han Hopman ©
CHRISTMAS @ JK Eder TAG Sale 2021
Start: Thursday 23. December
Closing: Thursday 30. December 09:00 PM (Dutch Time)
Sale Method: Online TAG+ Sale method
Click here for more information about the sale method
ONLINE CATALOGUE: CLICK HERE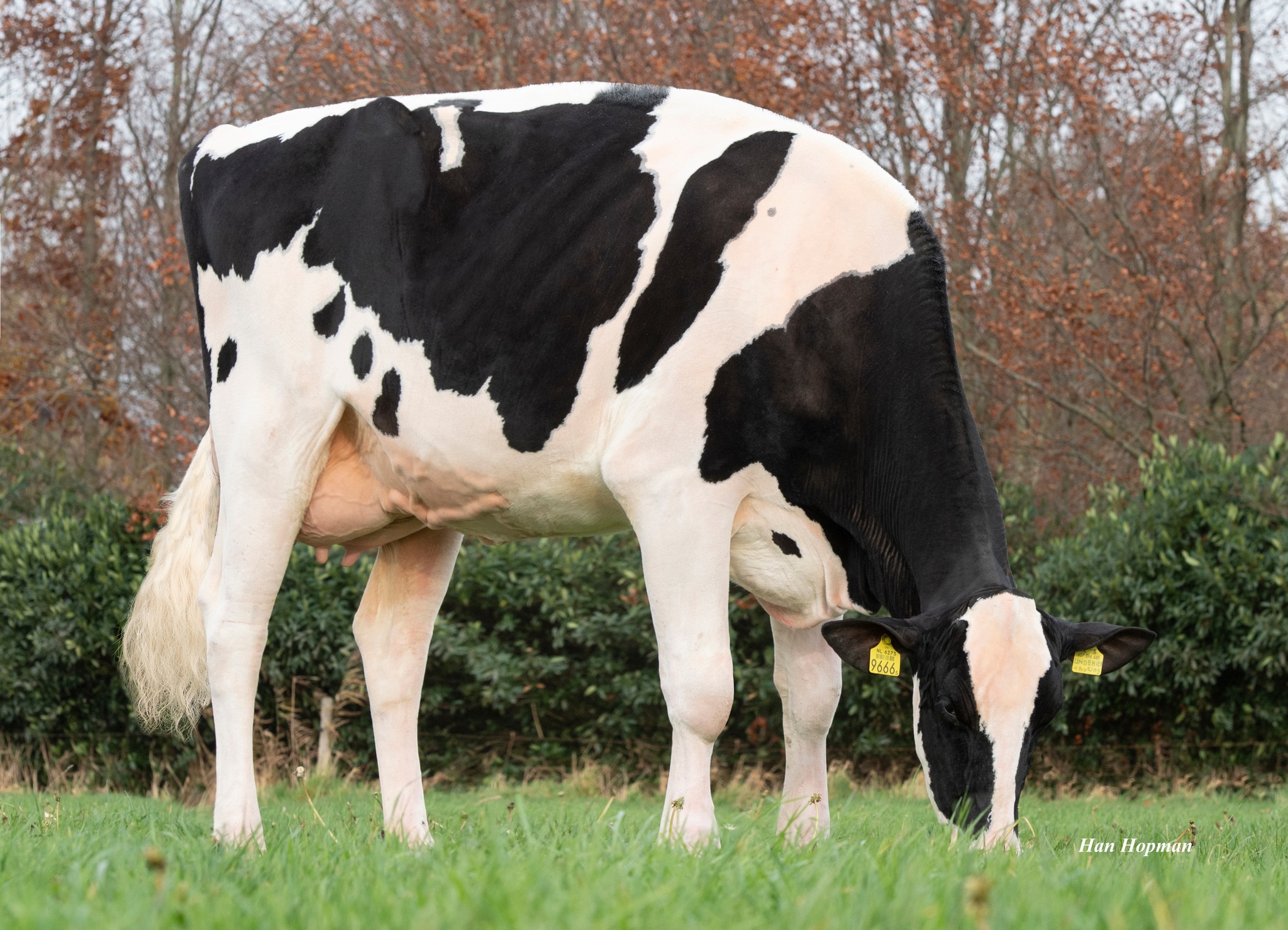 Lot 3. JK Eder DG Esther VG-87-NL VG-87-MS 2yr. (CLICK HERE)
Undenied x JK Eder DG Byway Eliza VG-89-NL 3yr. (MAX) x VG-87 Doorman x VG-88 Numero Uno x Carf Emeraude EX-91-NL
* Calved at 1.11 years: 03.03.2021
* Currently producing: 20,8kgM/ day and PREGNANT to FEMALE Woodcrest KING DOC!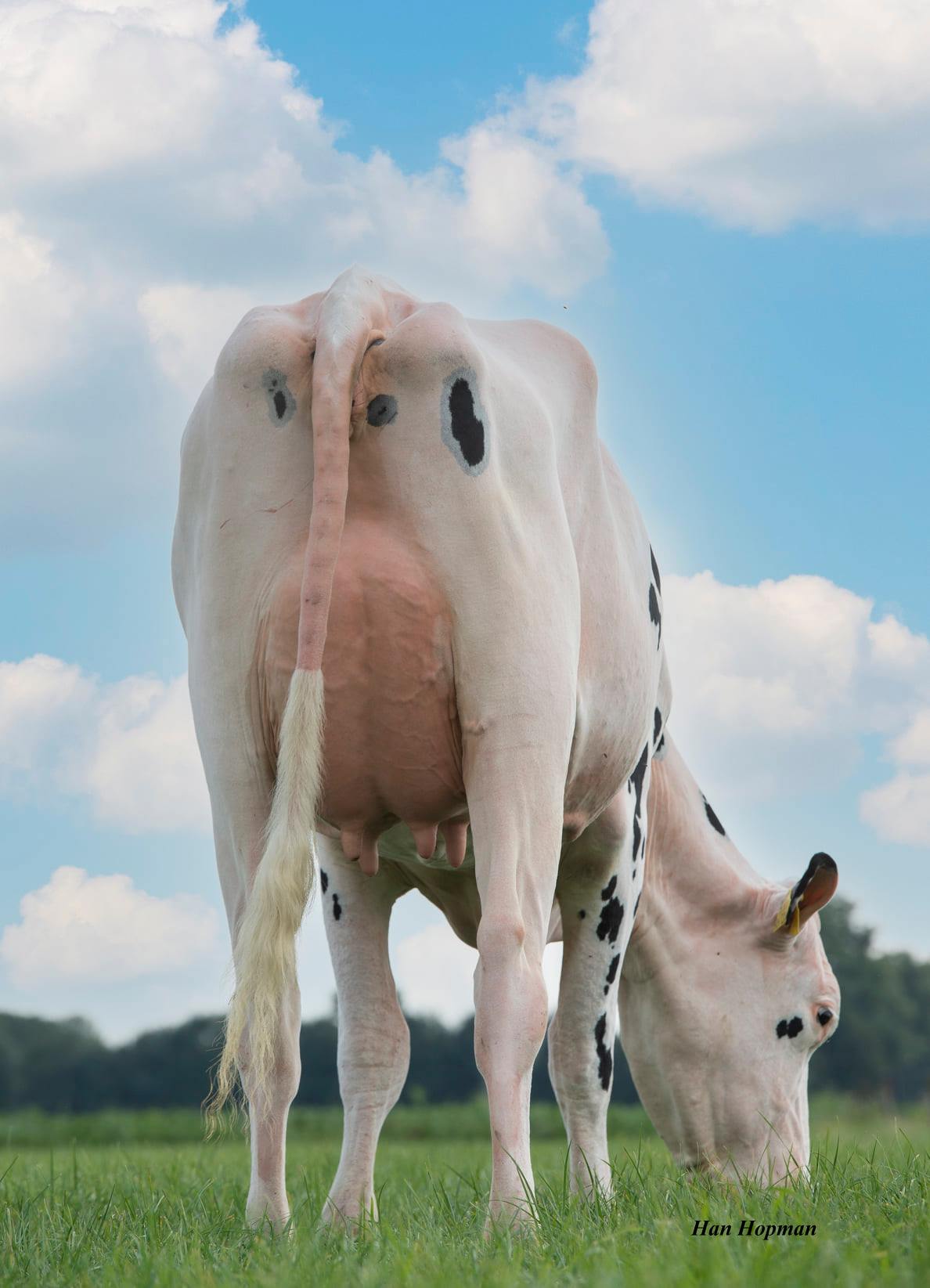 Lot 12. JK Eder Roxinne 5 VG-87-NL 2yr. (CLICK HERE)
Mitchell x GP-84 Brekem *RC x Alchemy *RC x Morningview Super Roxy *RC EX-90-USA DOM x EX-90 x EX-90 x EX-90 x EX-90 x Tony Rae EX-96​
* Calved at 2.02 years and projected with 305d 9.357kgM 4.1%F 3.4%P (111 LW)
* Currently producing: 34,8kgM / day



View complete offering: CLICK HERE