Nominations Global Holstein Cow of the Year!
Holstein International organizes the Global Holstein Cow of the Year competion every year. With again a great line-up of potential winning cows. This election is for the most influential cows of the past year. In total 25 cows are entered for the competion from all over the globe with a huge influence for the breed. Last year the big title went to Miss OCD Robst Delicious VG-87-USA. You can vote through Holstein International.



Eurogenes-member with the nominations for Global Cow of the Year 2019: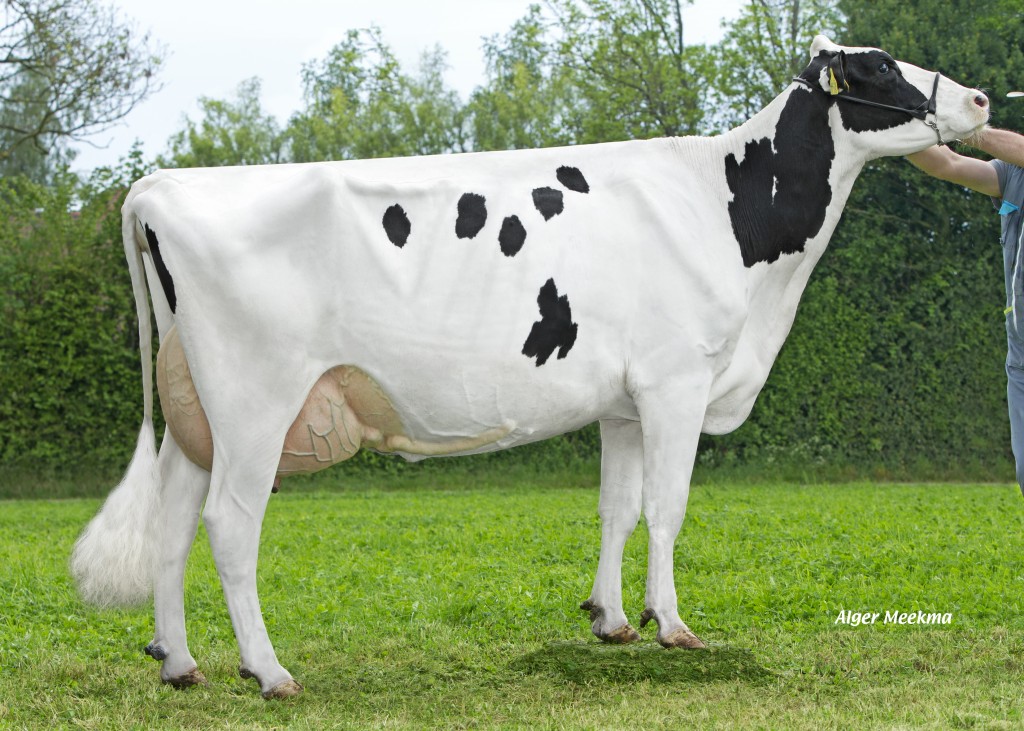 DKR Babylone VG-85-FR 3yr. (PEDIGREE)
The former #2 GTPI Chevrolet daughter WORLD WIDE!
Multiple sons in AI like Bolt, Brisbane, Bangalore and Baltasar
Maternal brother to Baylaboy (s. Kingboy) & Blacklist @ RSH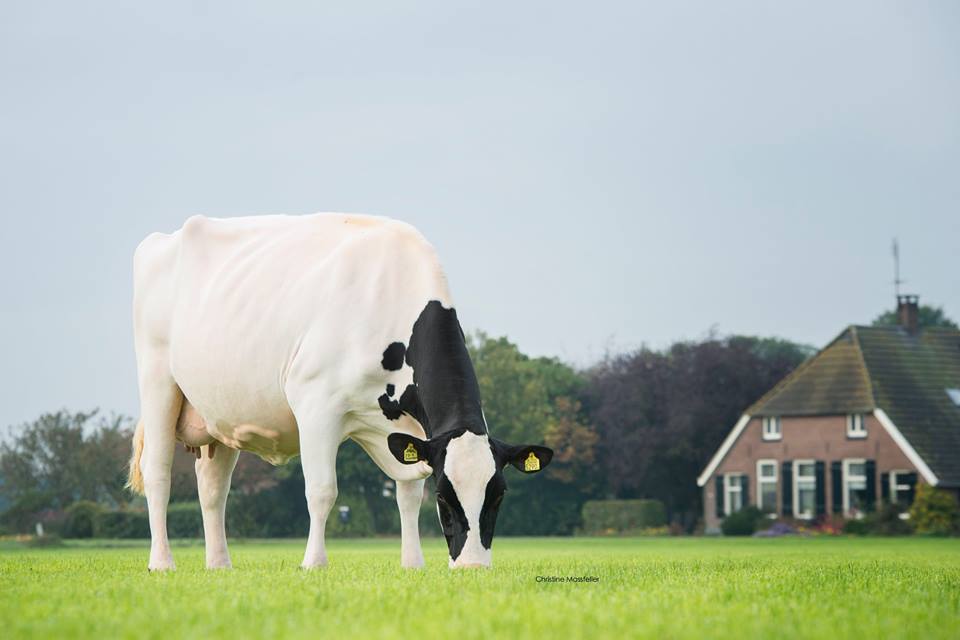 Holbra Sana VG-89-NL 4yr. (PEDIGREE)
One of the highest Snowman dtrs in Europe from the Prudence Cow family
5 sons from which 4 sons are in AI already!
Dam to Holbra Rodanas, Sanador, Elysium & Sansire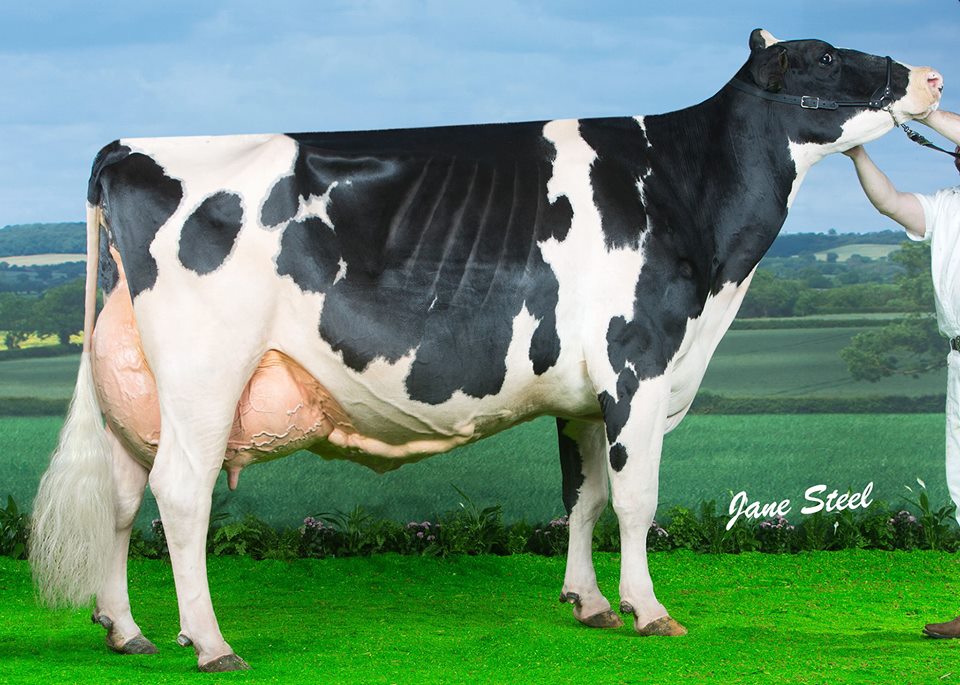 Peak Goldwyn Rhapsody EX-97-UK (PEDIGREE)
3 times Grand- & Supreme Champion UK Dairy Expo!!!
HM. Grand Champion UK Dairy Day '18 & Grand Champion Agriscot 2014
Supreme Champion, Grand Champion, Sr. Champion & Best Udder in the Show UK Dairy Expo 2018!!
Nom. All Britain Mature Cows 2013, Nominated All-Britain Mature Cow 2018
Res. Champion Holstein Staffordshire County Show 2011
The 13th generation of Excellent Cows in a row!!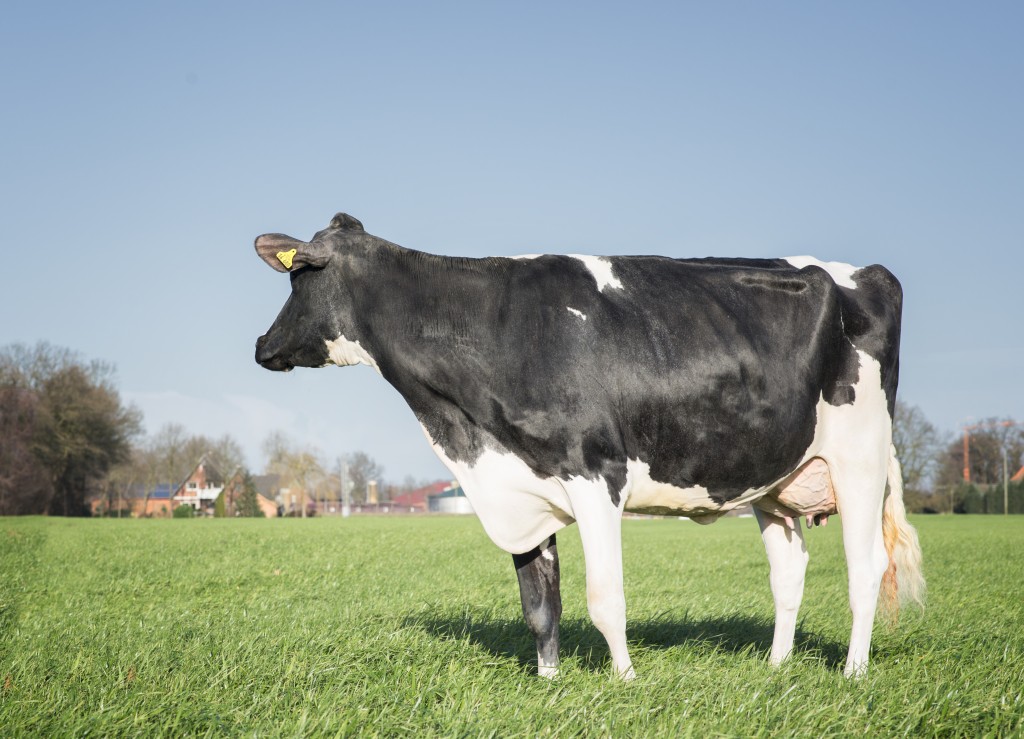 Wilder Hira VG-85-DE // CLICK HERE for her +2733 GTPI Roland offspring
One of the highest outcross cows and former #3 GTPI cow in Europe!
#1 GTPI Saloon daughter in Europe! (8/17)
Already delivered the #1 GTPI, GLPI & RZG dtrs with 4 different sires
Several sons in AI